Expertise
Stijn currently works at Innovation Protocol, a strategic brand consulting firm in LA/SF/NY, where he helps a variety of international clients with the following expertise.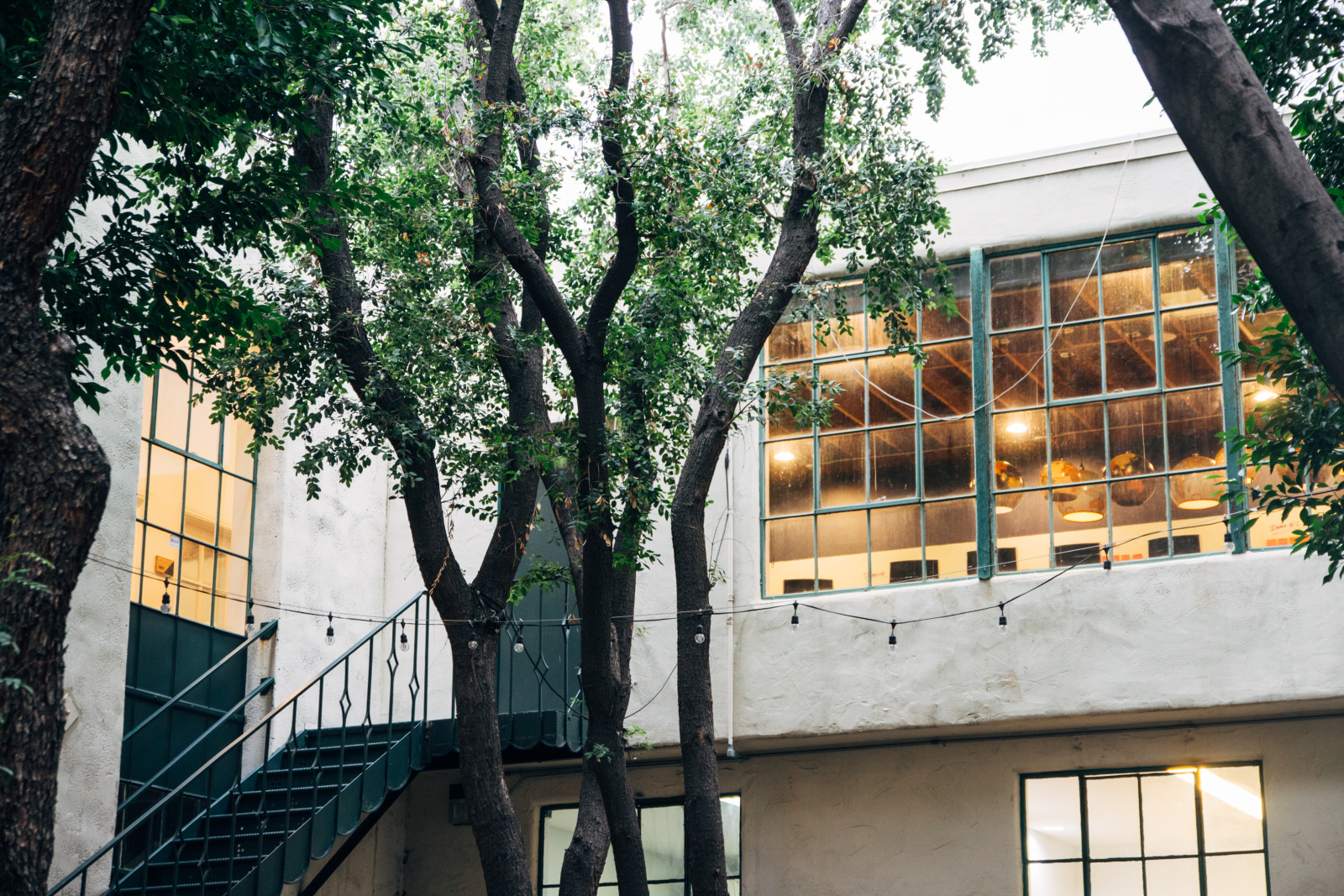 CONSULTING
How Stijn Can ADVISE
PHASE 1
Brand Research
Through a communications audit, competitive analysis, industry audit, and stakeholder interviews, Stijn can help you understand how your brand is currently being perceived, before making strategic recommendations on how to move forward. 
PHASE 2
Brand Strategy
Based on findings from the Brand Research phase, Stijn can help define your unique market positioning and ideate a brand strategy that will resonate with internal and external audiences. This strategy will eventually guide the brand experience.
PHASE 3
Brand Experience
Once the brand research is conducted and the strategy is defined, it's time to activate the brand across the different consumer touch points. This can be done both on- and offline -- through websites, brochures, events, and other brand experience elements.
PRESENTATIONS
HOW STIJN CAN INSPIRE
ANY AUDIENCE - 45 minutes
Brand Strategy
What your audience will learn:
The essential elements of how brands are built, methodically and strategically
Insights that help them understand why certain brands succeed and others fail
Brand action-items that can be implemented immediately after the presentation
ANY AUDIENCE - 45 minutes
Personal Branding
What your audience will learn:
How brand strategy can be applied to the creation of their own personal identity, on- and offline
How they can position themselves strategically in order to achieve certain goals
A way to controle how they're perceived by others, while remaining authentic to themselves
STUDENTS - 45 minutes
Kickstart Your Career
What your audience will learn:
Their time at an educational institution brings many more opportunities than solely obtaining a degree at the end of it
How to stand out and differentiate themselves from peers with the same degree
How to use the "War for Talent" to their advantage
MARKETERS - 45 Minutes
Brand Experience
What your audience will learn:
There's a strategic way to ideate brand experiences in an age where content is created 24/7
How to build a community around a brand through experiences
Five different ways to create experiences that will spark word-of-mouth, both on- and offline
Other Formats and Engagements
Stijn will always customize his presentations for your audience, but can also create new presentations that focus on a specific brand or industry or address a specific situation. Reach out to discuss your event and how you'd like to approach it.